"Only when we're deeply rooted in God's love
are we able to love those around us.
Love comes down from Him and then flows out of us."
Love down and out.

Rooted: Book Trailer from Lara Williams.
---
A SIX-WEEK BIBLE STUDY OF EPHESIANS


---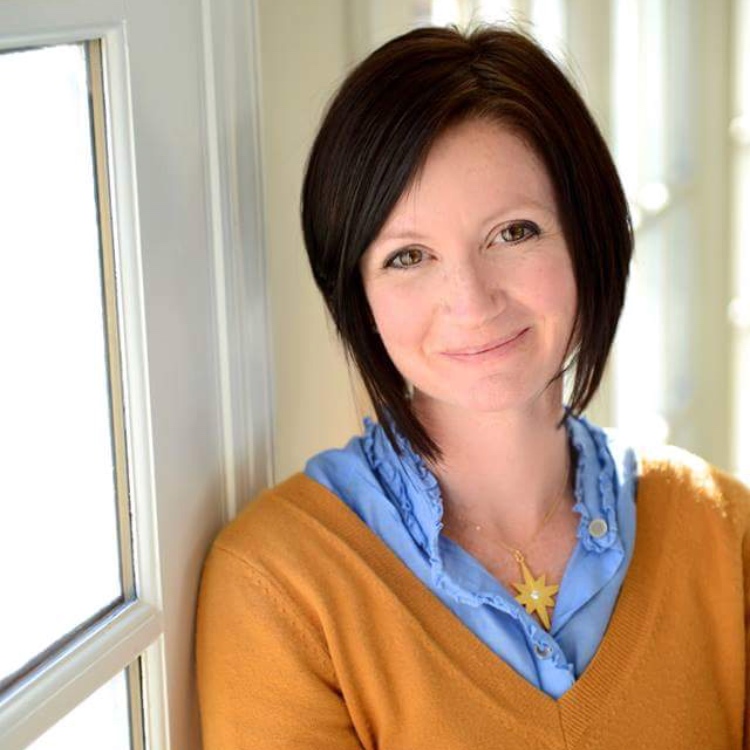 Meet Lara
Hi, I'm Lara. And I don't always look as put together as this picture seems to imply. In fact, I'm not as put together as this picture shows. I'm a woman living under the scandalous grace of God. I once was dead in sin, but Jesus made me alive. I once was blind to true joy, but Jesus gave me sight. I fail all the time. I holler at my kids when I feel overwhelmed and wrestle against my flesh every single day.
But this I know. God's love goes deep. His love goes wide. His love changes hearts — beginning with mine. And it's because of His scandalous, immeasurable love that I can't help but declare His love to you.




THIS STUDY IS FOR YOU IF:
You want God's Word to impact your daily life.
---
You desire to experience greater soul-rest in the love of God.
---
You have struggled to love as God loves.
---
Or, You live a busy life but still want to go deep in the Word.
A Conversation With Some Friends About the Love of God
>Rooted: The Conversation from Lara Williams.


Endorsements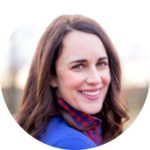 "Lara is one of the most talented writers I know. She is a wordsmith and her ability to connect people to God through words is a gift to all who encounter them. But Lara is more than just a word-girl. She is a faithful disciple of Christ, a gospel-centric teacher of the Word, and a woman bent on following and honoring God with all she has and does." Katie Orr, creator of the FOCUSed15 Bible Study Series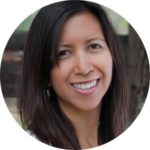 "Lara Williams is a deep well. She's one of those rare people whose wisdom, words and life are so rooted in Christ that every interaction with her leaves me wanting more of Him." Kat Lee, founder and author of Hello Mornings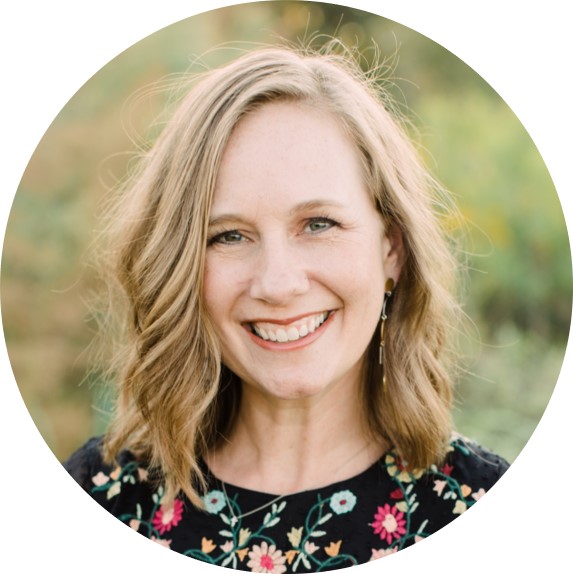 "If you need to be reminded of how deeply God loves you, Lara Williams's guided study of Ephesians will fill your soul with grounded truth. If you struggle to love the people in your life well, this study will remind you of the selfless love available through His Spirit. I've watched Lara live out the message of being rooted in God's love so she can graciously love others through unimaginable trials. You are in good hands." Heather MacFadyen, host of the God Centered Mom podcast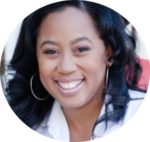 "Lara is a woman of God who deeply roots herself in His Word. She desires God's truth to penetrate the very fibers of her days, affecting how she ministers in her home and in the world. She has a way with words that can grip your heart and lead you into the throne room of our King. I'm certain this walk through Ephesians will bless all who take the journey." Chrystal Evans Hurst, author of She's Still There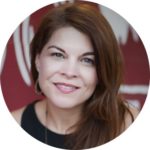 "Lara Williams is passionate in her pursuit of Jesus and it comes through every spoken word and line written. She is rooted first in the love of her savior and it overflows to everyone around her. Lara's gift lies within her ability to walk with her audience, hold her story open-handed, and point them to Jesus. I can't think of a more appropriate study for her to pen than this one." Stacey Thacker, author of Is Jesus Worth It?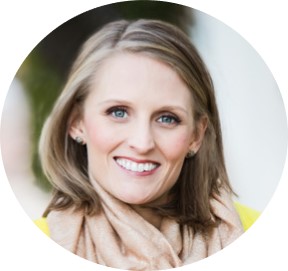 "Lara has the uncanny ability to make me laugh, cry, and hunger deeply for God all in one sitting. I'm so excited for Rooted to get in the hands of women everywhere so they too can encounter the love of Christ in a way that changes them from the inside out. Rooted draws us into the heart of God, giving us space to meet face to face with Him in His unchanging Word, allowing truth to inform us and transform us." Francie Winslow, wife, mom, speaker, and writer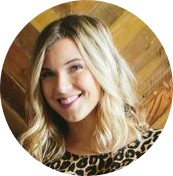 "Lara Williams has a gift for unpacking the Word in a way that makes it easy to digest. Rooted does just that. The way Lara guides the reader through Ephesians brings Scripture to life in a fresh way." Liz Griffin, speaker, writer, and pastor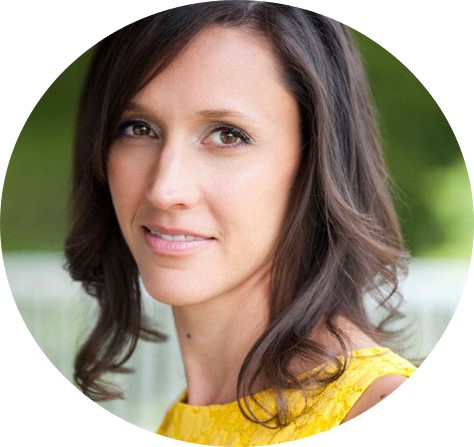 "I'm so grateful Lara shared her exploration of Ephesians with us! This study was a much-needed refresher for me on the gentle and gracious ways God pulls us close. Lara writes with such humility and tenderness that you feel as though you're sitting around the coffee table—sisters encouraging each other. We need more like this." Christa Wells, singer/songwriter



Shareables
Click. Save. Share.
Affiliate links are present on this page meaning that at no additional cost to you, if you purchase my book through a link on this page, I will receive a small commission (which I use to buy clothing and groceries for my children). Thank you!